Sales Funnel & Landing Page Builder
Convert More Visitors Into Paying Customers
Build funnels and landing pages for specific offers and generate more leads that turn into enquiries, appointments and sales
Want to convert more? You need to be building landing pages and funnels
Dial in your organic and paid marketing initiatives to target a specific client avatar, and send them to a dedicated landing page with the right messaging and offer – you'll convert more, and backend it with a funnel so they are already taking the next steps on autopilot.
Attract Your Dream Customers
Whether your running ads or relying on organic, start pushing targeted traffic to your landing pages and through your funnel. A seamless experience with the right messaging and offers will effortlessly convert them into leads, appointments and paying customers!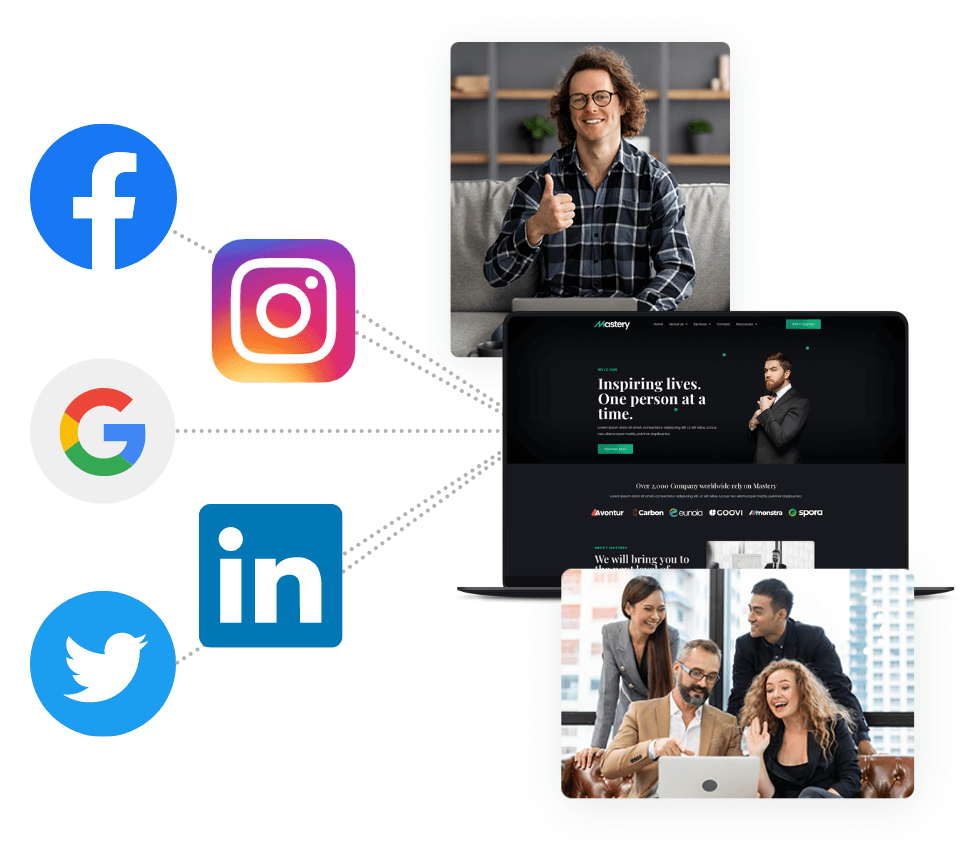 Perfectly Crafted Step-By-Step Buyer Journey
Guide your visitors through the buyer's journey. A funnel designed to be the solution they're after with carefully constructed pages designed to convert from leads to appointments and sales, to upsells and downsells.
Once you have your messaging and offers dialled in and your funnel constructed, all you need to worry about is traffic. Your funnel will continue doing all the work for you of converting more traffic into business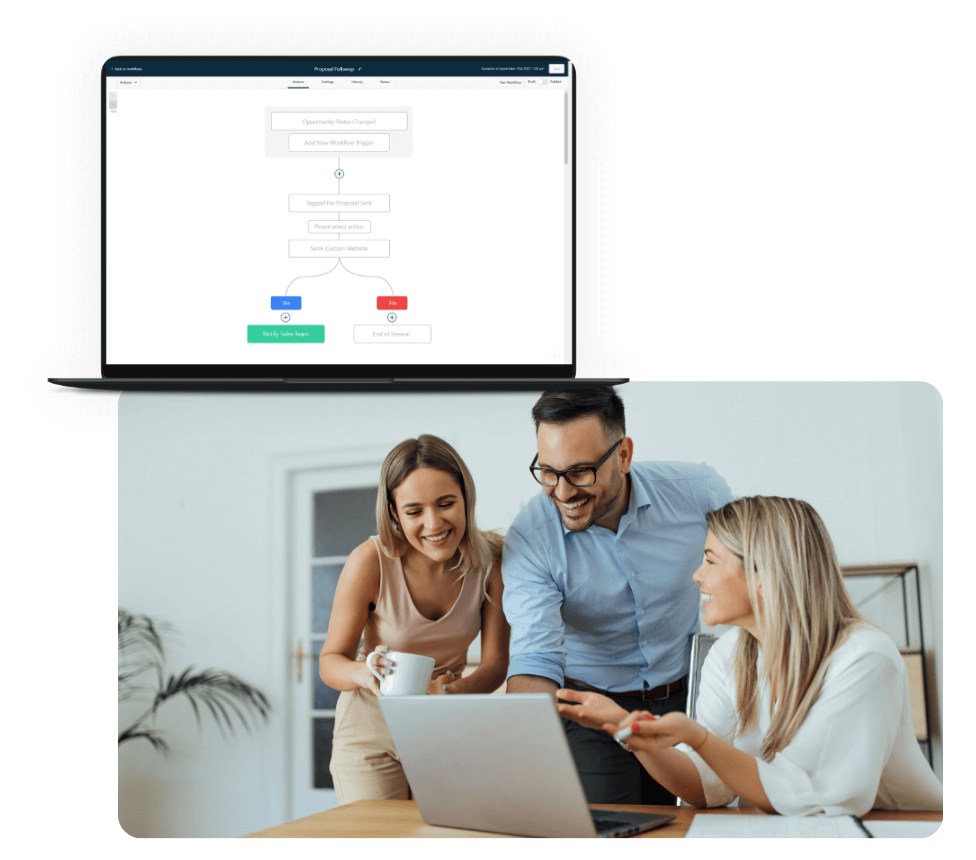 Spend More on Traffic With Confidence
When you know you can buy traffic and your landing pages and funnels are converting, the only thing stopping you will be your ability to deliver – no more slow periods in your business!
Hundreds of templates to choose from
Whether you're building out a sales funnel, sending an email, or creating a website, our templates are the quickest way to get started, or use our drag and drop builder to start from scratch
With support when you need it
No matter what the time, there will always be someone to assist. It starts with a free onboarding call to help you get started, and then we back it up with help doc's, live chat and even video calls with support.
avg. response time on live chat
FocalContact Gives You Everything You Need To Build & Promote Your Brand Online​
Consolidate your marketing toolset – with everything in one place it's simpler, quicker and saves money
Check out our FAQs below or message us
What's the difference between a funnel and a website?
A website typically has clear navigation that allows visitors to choose their own journey.
With a funnel, you choose the journey for the visitor. Whereas a website is attracting general traffic, the traffic you are driving to your funnel will have key characteristics you are targeting with a very particular message and offer.

Conversions are typically higher on funnels than on websites because if you have everything dialled in they know he one solution you are giving them is the right solution for them.
Is it easy to build a funnel with FocalContact?
Yes. All you have to do is pick a template and edit it. Drag and drop any extra elements you need, delete what you don't need…. Add your content, your images, your videos, and in just a few hours your website is live. Like something from another template, save it and add it to your site.
Can I create my funnel if I don't know how to code?
Absolutely. FocalContact is user-friendly, and you can build a professional website without knowing how to code. All you have to do is drag and drop, and then point and click to edit any element. And, if you do know how to code, you can add your custom code for extra visual styling or functionality.
How do I make my site mobile friendly?
FocalContact makes it easy to make sure your funnel pages look okay on mobile. Switch to mobile view and tweak the styles to make sure your funnel pages look the way you want it to on mobile.
Need to tweak font sizes for mobile? The changes you make for mobile will not affect the desktop style of your funnel pages.
Can I create a funnel and use my custom domain?
Yes. You can use your custom domain, but most people set up a subdomain to keep it separate from the main website, e.g. go.mydomain.com.
Do I need a hosting account?
No. All FocalContact plans include secure, unlimited hosting for all your digital content. We use Google Cloud hosting with top level caching and a global content delivery network to make sure no matter where your visitors come from, your website will be reliable and lightning-fast.